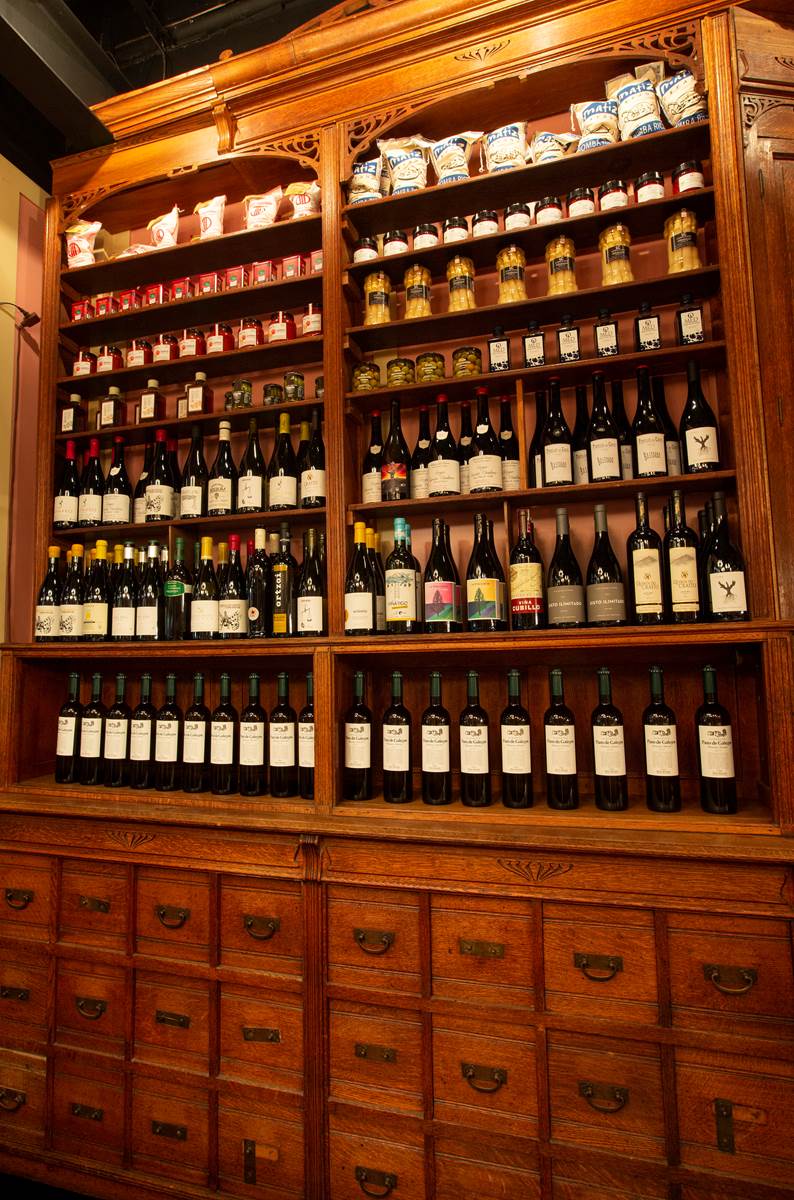 For over a decade, Bonhomme's team has spent time with some of the world's most talented and visionary winemakers, in their vineyards and seated at their tables, getting priceless perspective, heartfelt anecdotes and access to rare vintages, all privileged gifts they are proud to share with their guests.
Mama Delia features a boutique collection of 150 wines hailing from a new generation of talented, ambitious and iconoclastic winemakers who are reinvigorating and reinventing the vintages across the mainland and island regions of Spain and Portugal, and focused on small-production, must-try bottlings.
"These women and men are passionate and authentic to the core. They're taking the traditions and the heritage of their regions and infusing it with this progressive craft mentality, where they're constantly experimenting and trying new things," says Daniel Alonso, Bonhomme Group's founder and creative director. "In addition to the strong character and sense of place that they share, these vintners all have another thing in common: they are farmers, first and foremost. When you're farming the same land not just year after year but generation after generation, all kinds of wisdom and intuition develops, accumulates and gets passed down."
Mama Delia's wines & winemakers of the moment journey through the Canary Islands, Azores, Alentejo, Ribeira Sacra, Bierzo, Dão, Douro, Extremadura and Rías Baixas with a selection of wines that embrace the zeitgeist made by producers whose work meditates on the techniques, grape varieties and traditions of the pre-industrial past, just as the founders of the biodynamic and organic movements did with agricultural practices.
Every year, members of Bonhomme's culinary and beverage teams travel to Spain and Portugal to visit old friends and discover new farms, vineyards and winemakers, striving to bring back that magical sense of place to Chicago.
"We want to take our guests on a journey through the Iberian Peninsula and the Islands of the Atlantic and Mediterranean, sharing our own experiences and the tales of the winemakers that we have befriended on our travels throughout these beautiful areas," says Colin Hofer, Bonhomme Group's wine director.